3 weeks of drawing beautiful fungi, mushrooms and toadstools.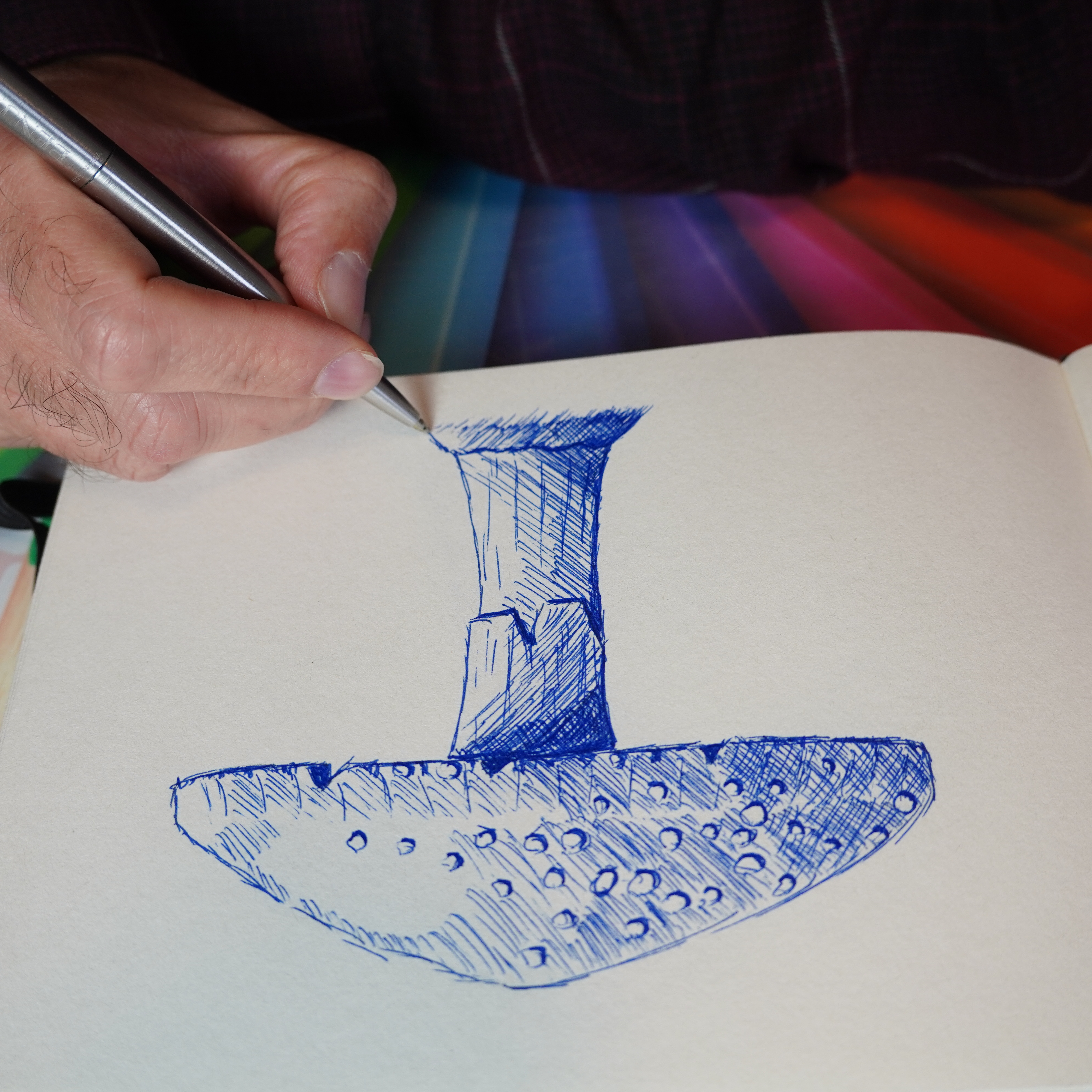 Everyone enjoys autumn differently. When all the colors are changing, the season presents itself at its best. Aside from all these beautiful colors, fall has another main attraction to enjoy: toadstools, mushrooms & fungi.
​
I love taking photos of mushrooms and enjoy drawing them. This year I decided to even document my autumn adventure and add a challenge to it and share my love for drawing mushrooms with everyone. Mushrooms are such fun to draw with all their great shapes and forms. Since not every mushroom is the same, drawing them can be a challenge.

But, no, that's not The Challenge. If that's not the challenge, than what is? The Challenge is to join me in drawing autumn, starting with mushrooms, toadstools and fungi. Anyone can join this challenge, it doesn't matter if you know or don't know how to draw at all. With my combined expertise as an Art Teacher & Illustrator you are sure of great guidance to successfully do this Challenge.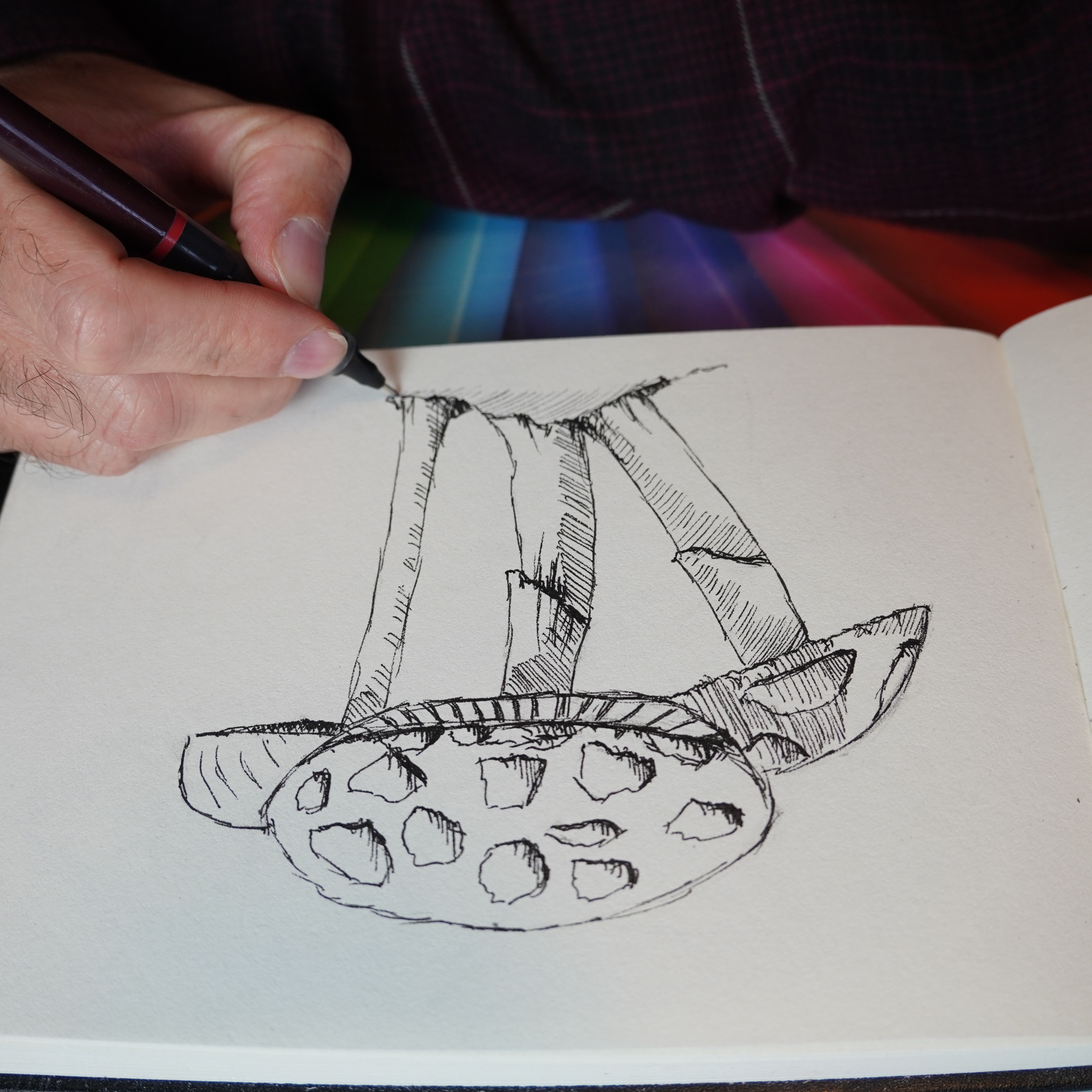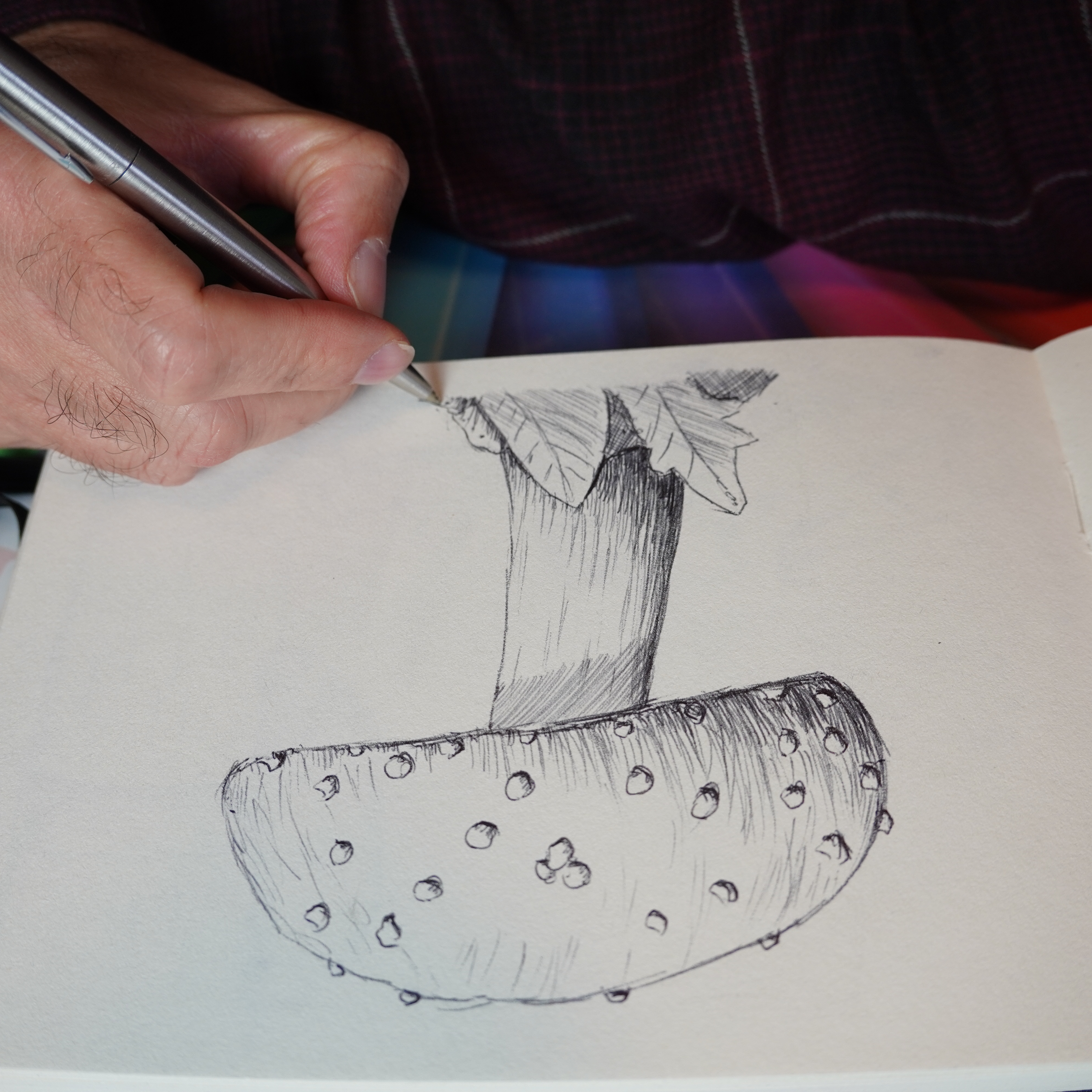 Each challenge week starts with module with a couple of lessons you can do at your own pace during that week. In those lessons I'll show you different aspects of drawing mushrooms. Each module ends with an exercise to master what you've discovered. Already in the first week you'll be drawing a beautiful toadstool with my help. The results of the lessons and the exercise you can post in a forum. There you can also interact with others and see their work. Yes, of course, I'll be there to on a very regular basis, enjoying everyone's progress, answering questions and helping out when needed.

When? Any time you like to start. Originally the Challenge started in November as a group, but now anyone can go through it on their own.
How long? 3 weeks.
Each week a new module opens. After the 3 modules, there will be one extra week to catch up when needed.
Cost? Free!
Yes, you read that right, no cost at all, aside from the materials to draw with.
What do you need? A pencil, pen and paper.
In the week before The Challenge, I'll walk you through the possible materials needed so you can get ready.
How much time do I need so set aside? About 1-2 hours a week.
About an hour to follow the lessons and another hour to practice and do the excersise.
With whom? Well, I will be there and hopefully many others from around the world!
You can of course invite all your friends to join you in this Challenge, the more people, the more fun. Just let them sign up below.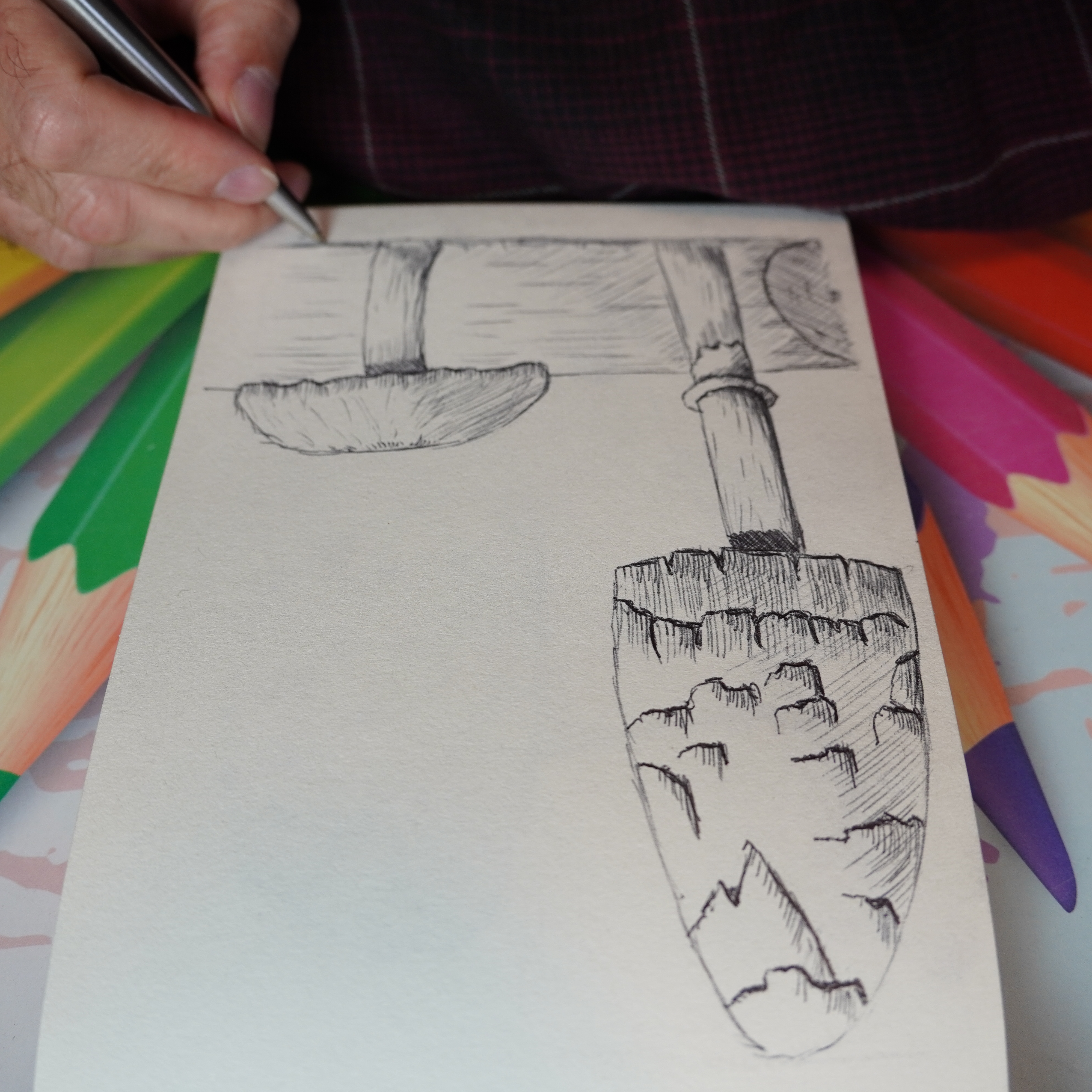 All right! Sign me up for this Challenge.
Click the button below to join. I'll keep you informed what's happening and when everything is starting and how to access the modules and forum.

The Drawing Autumn Challenge