Create detailed drawings easily without adding time consuming details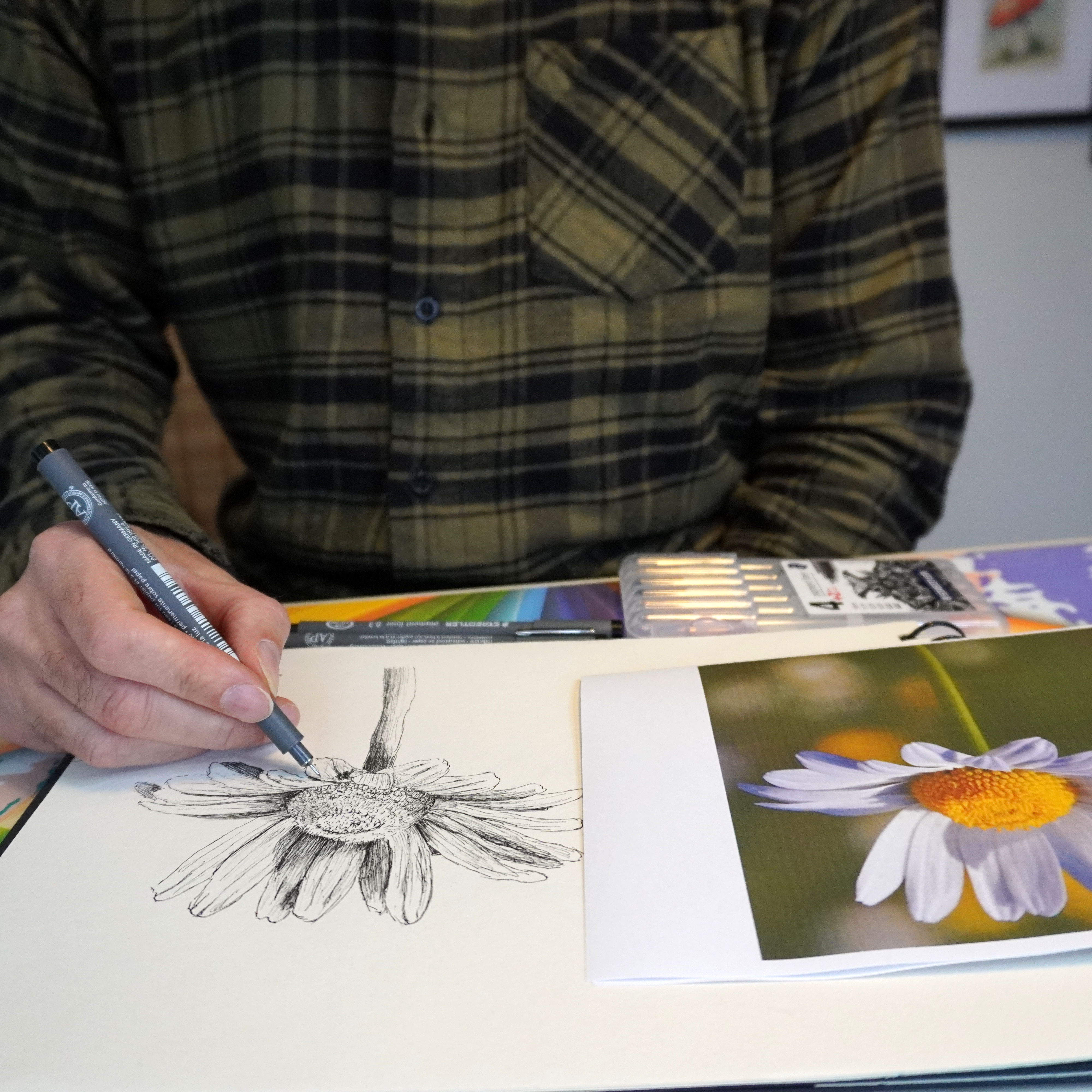 Is there a way for my flower drawings to appear to be very detailed without spending hours in drawing all of these details? Yes, there is, welcome to Part 3 of the Masterclass on drawing Flowers. In this part I will be showing you a way to make your drawing look very detailed, but not having to draw in every detail you observe. We are going to obtain a detailed look through shading. Once you acquire this technique you will be amazed at the outcome and how much more detailed your drawing and sketches appear to be….. without you having spent ages to accomplish this.
This Masterclass will enhance your drawings in a surprising way!
Enrolling in this Part of the Masterclass will give you 3 modules with over 1.5 hours of clear instructions and examples. In these videos, I will be sharing my flower drawing method with you. You will again greatly benefit from my decades long experience as an instructor and teacher.
My easy-to-follow teaching method will help you to understand exactly how to get from point A to point B. The in-depth demos make even the more complicated matters easy to understand and apply. Each module ends with a fun project that has a practical application of what we've discovered together.
Additional PDF: Great Time Saver in PDF format
To help you save time, I'm providing you with a handy book of notes and references. Once you've completed an assignment, there's no need to re-watch the video lesson. Instead, all of my finished works are in this booklet. Just find the lesson you're on and compare your work to the finished assignment in the book. Again, this will save you time and allow you to keep on going.
That's not all though, I've also included photo references. You'll find photos of all the flowers I've used in the lessons. This addition will help you to work in any season, regardless of which flowers do or don't grow. While I encourage you to get your own reference material, I understand that's not always possible. With this booklet you have plenty of reference material to get you started.
Forum
A place to share your work, interact with other students and ask your course related questions.
What Students are saying about my classes...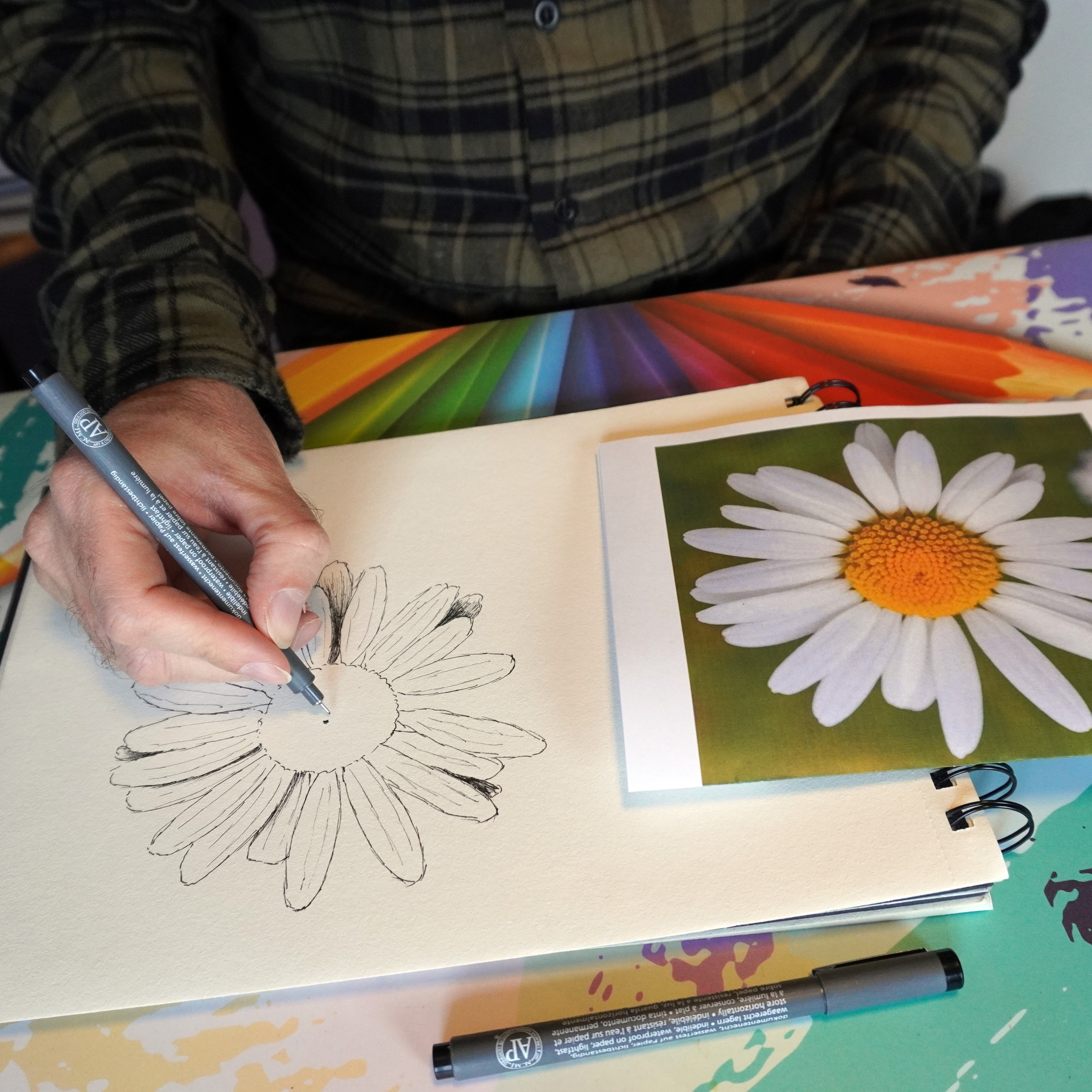 Stefanie Gayton
Benjamin, love your classes. I've completed two of them. I've purchased a third, that I'm just starting. I love your instructional methods. I'm a hobbyist.... not an institutionalized (i.e. university) art student. So I very much appreciate the quality of your instruction, balanced with your approach that appeals to "everyday" people. Thank you.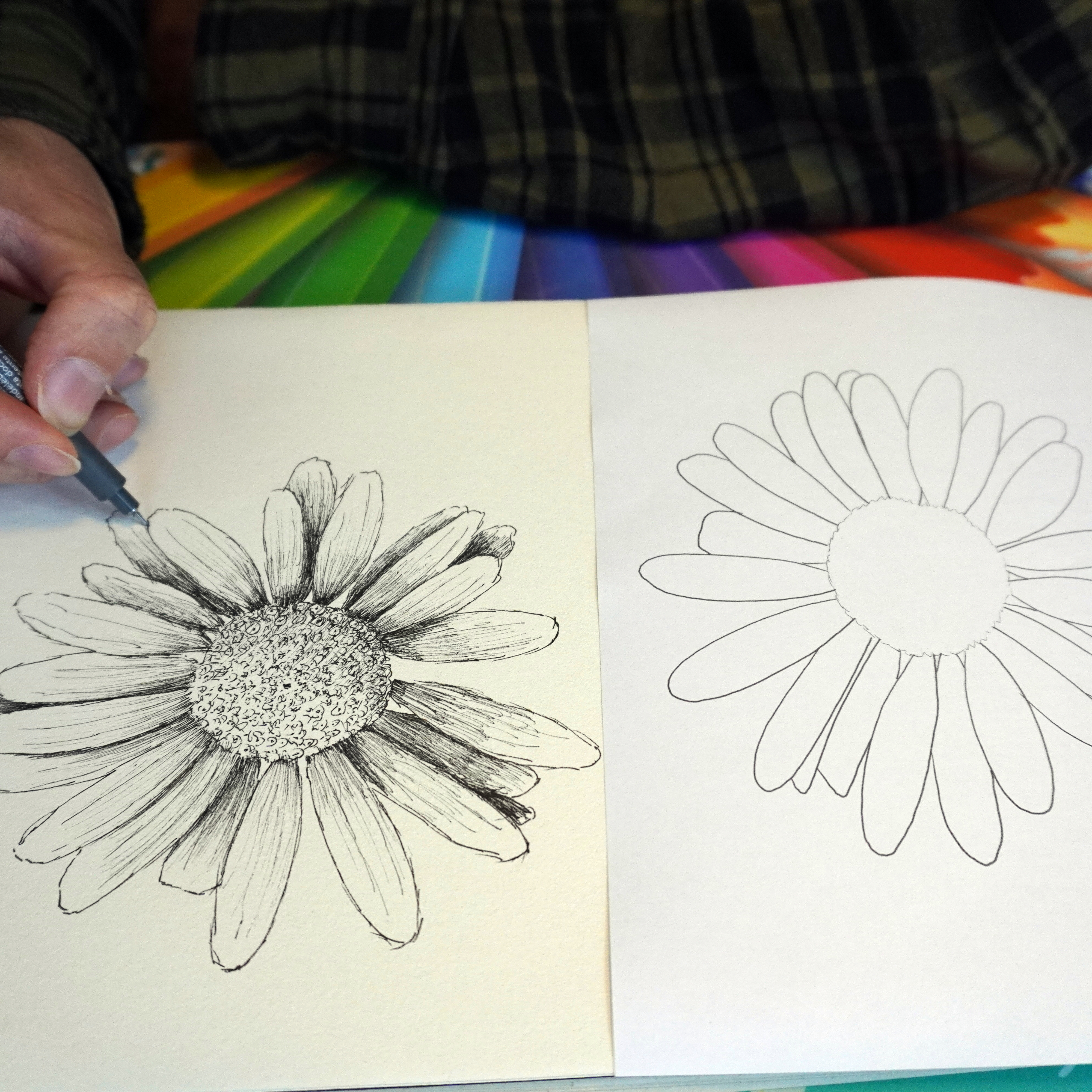 Abby Dolphin
An excellent course with a wonderful tutor. Nicely paced lessons.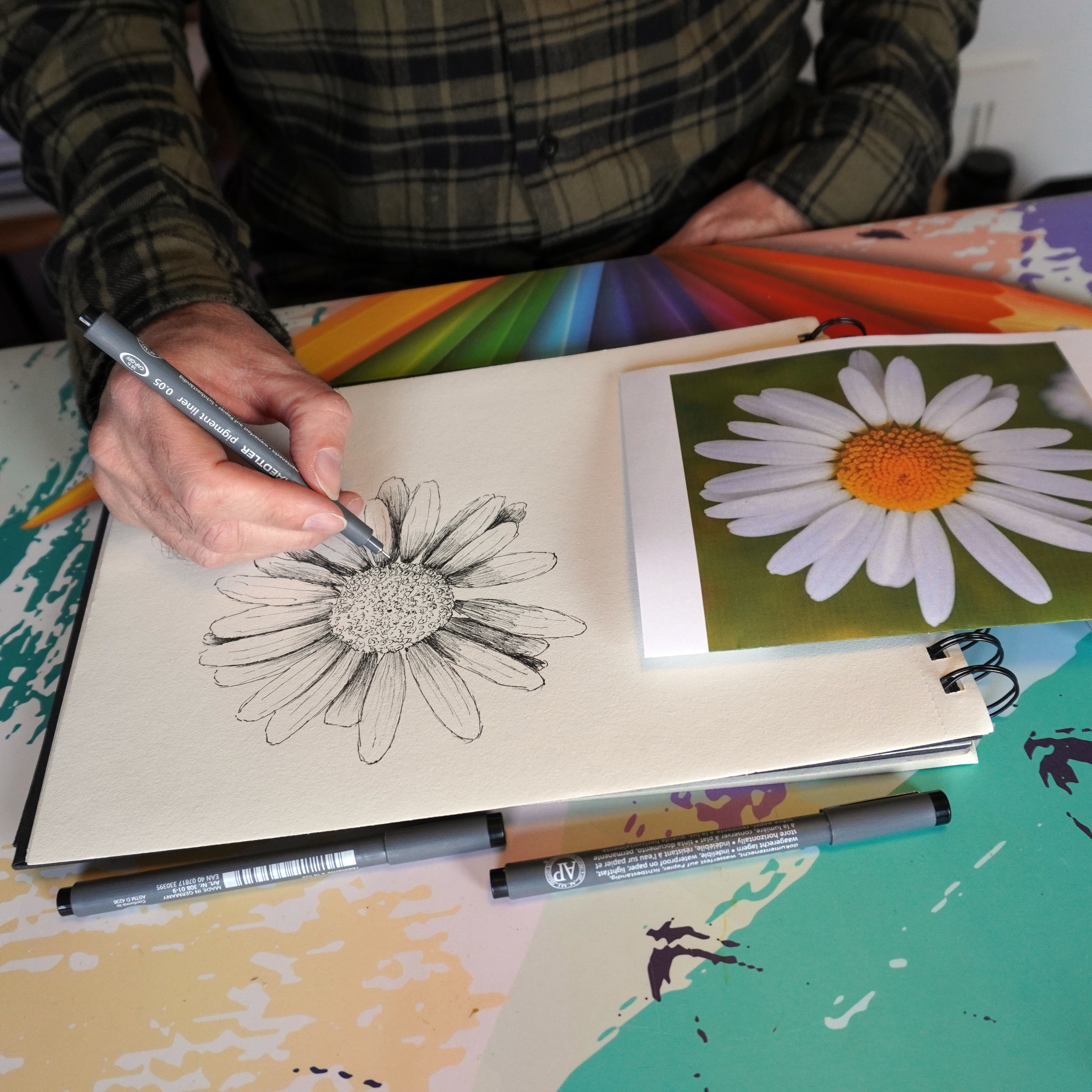 Michelle Silbert
Benjamin is a wonderful teacher. He is very good at explaining methods in detail. Benjamin's demeanor makes it easy to listen to the videos and his expertise leaves you wanting to learn more about the art media you are learning. Thank you for this course, I highly recommend it!
A few questions answered...

What if I'm not happy with my Art Class?
While I would not like to see you go, there is a 30 day money back guarantee.

Will I loose access to the Art Class?
No, you will not. As long as Art Classes by Benjamin is active you will have access to your Art Class. While I don't gave eternal life on this earth, I hope to be around for many more years.

Is there a time-limit to complete the Art Class?
It's self-paced. You can access the Art Class whenever and how often you want.

Can I do this part of the Art Class without doing the other Parts?
It is very highly recommended that you do Part 1 first, Part 2 and Part 3 are building on the techniques and skills explained in Part 1. Part 3 can be done without Part 2, but where's the fun in that?

Can you describe this Art Class in one sentence for me?
In this Art Class you will learn some advanced techniques that will help you to shade the flowers in such a way that they appear to be very detailed.

Do I need special expensive art supplies to do this class?
No, any inexpensive material you can pick up anywhere will be fine.
What are the essential materials for this Art Class?
A pencil, some paper and a pen will get you there. Recommended materials are also a set of fine-liners and a bit higher quality paper, like a sketchbook.

What kind of paper will you be using in this Art Class?
I'm demonstrating drawings on sketchbook paper and inexpensive watercolor paper. Alternatively you can use regular paper or bristol paper.

Do I need a certain brand of art supplies?
No, any brand will do. Get what you can afford or use what you already have.

Are we going to work with pens only?
Mostly we will be working with a fine-liner and/or a regular pen/biro.