How to shade realistic Bonsai Trees with just one Pencil!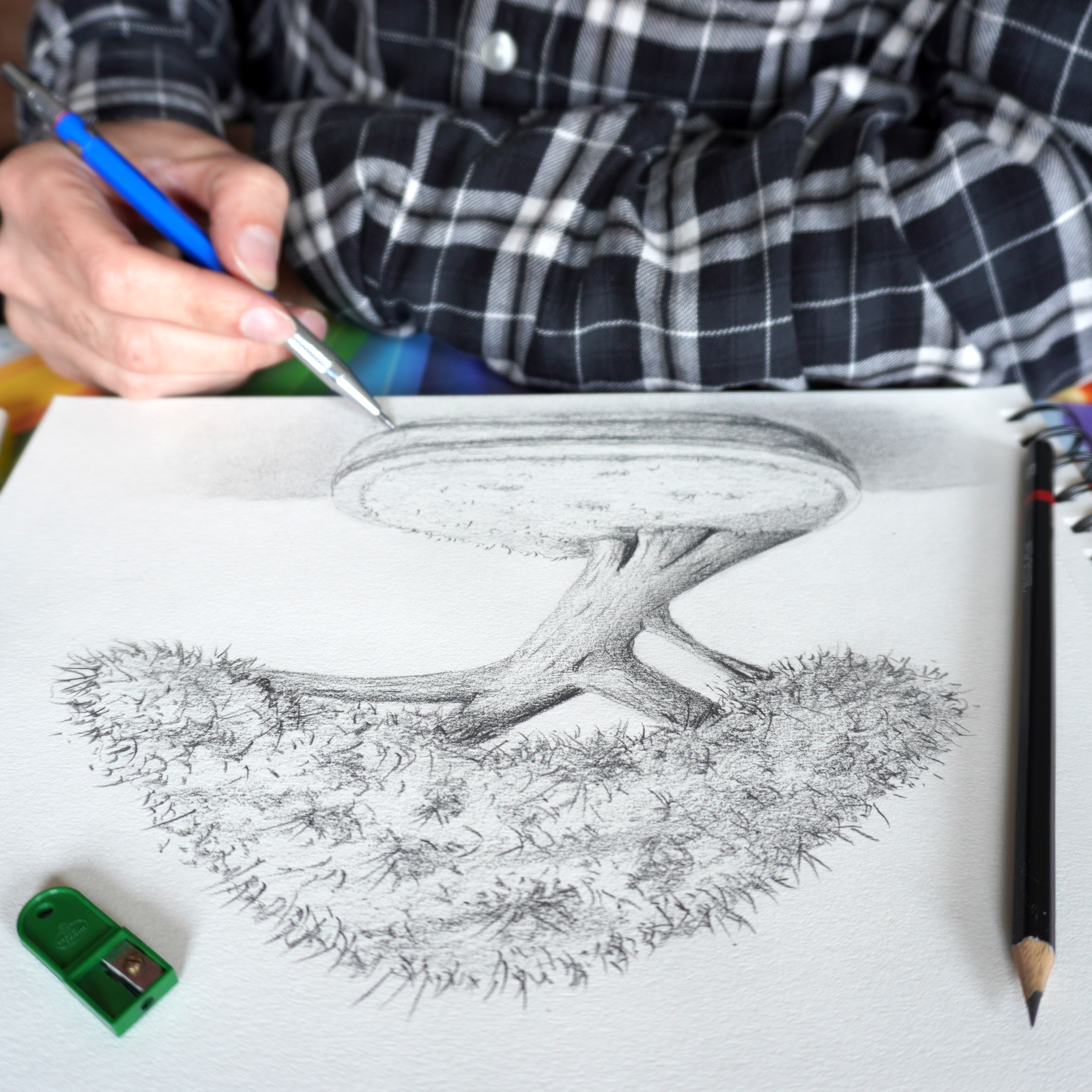 In part one you've drawn some real cute Bonsai Trees and shaded them with the hatching technique. But we can take this a whole lot further, capturing so much more of the beauty of the Bonsai Tree.
So in this Workshop I'm going to show you the techniques of how to realistically shade with your pencil. This will really take your drawing to a whole different level.
Now realistic shading can be very intimidating. Let's do something about that. When you follow me step-by-step, you will be amazed at how easy it is to apply these techniques and to start creating impressive results with confidence.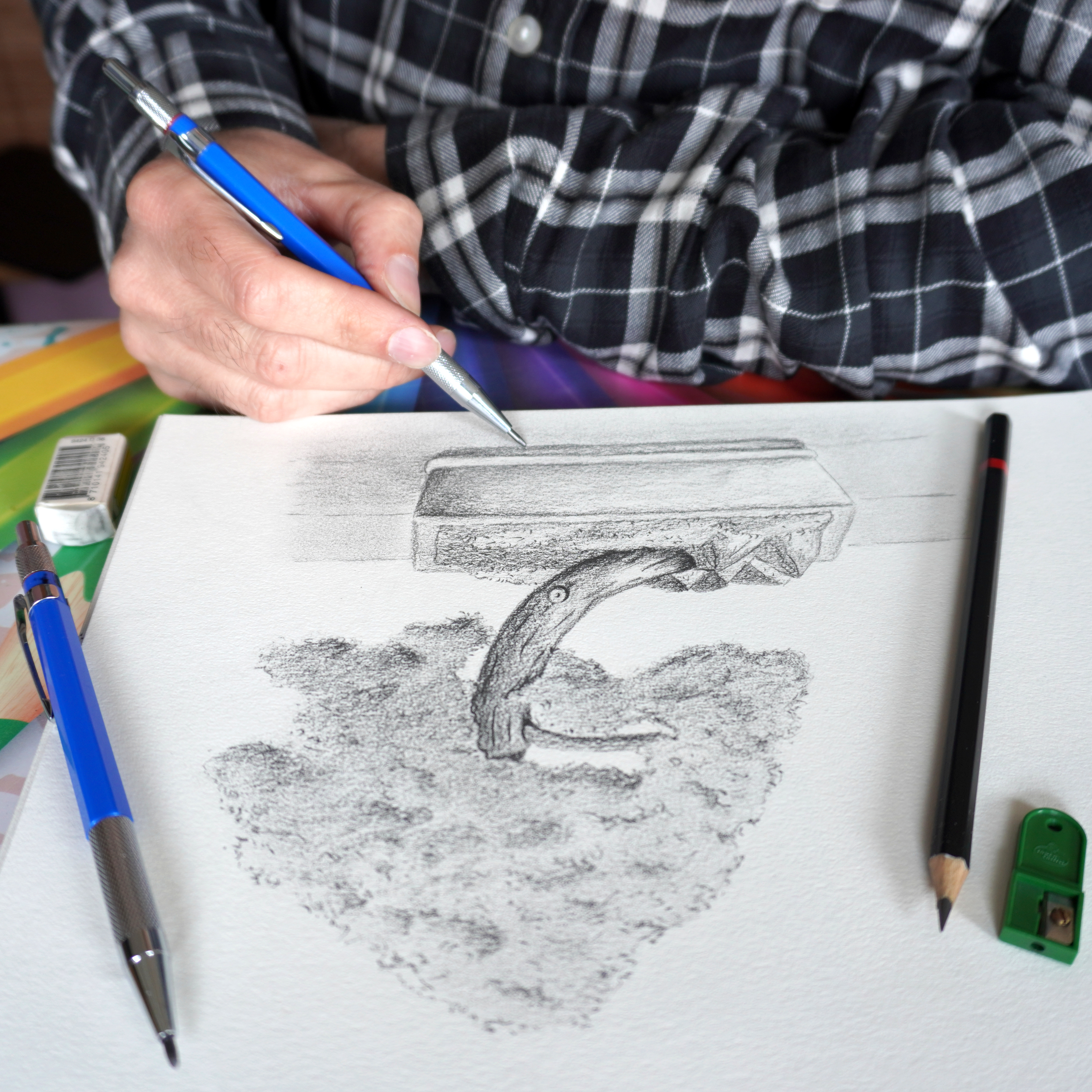 You will only need a Pencil and a Sketchbook or some paper, no expensive material needed. Come and join me in mastering the skill to be able to draw any Bonsai Tree you see. It's so much fun!