Why figure it all out on your own? A little help goes a long way!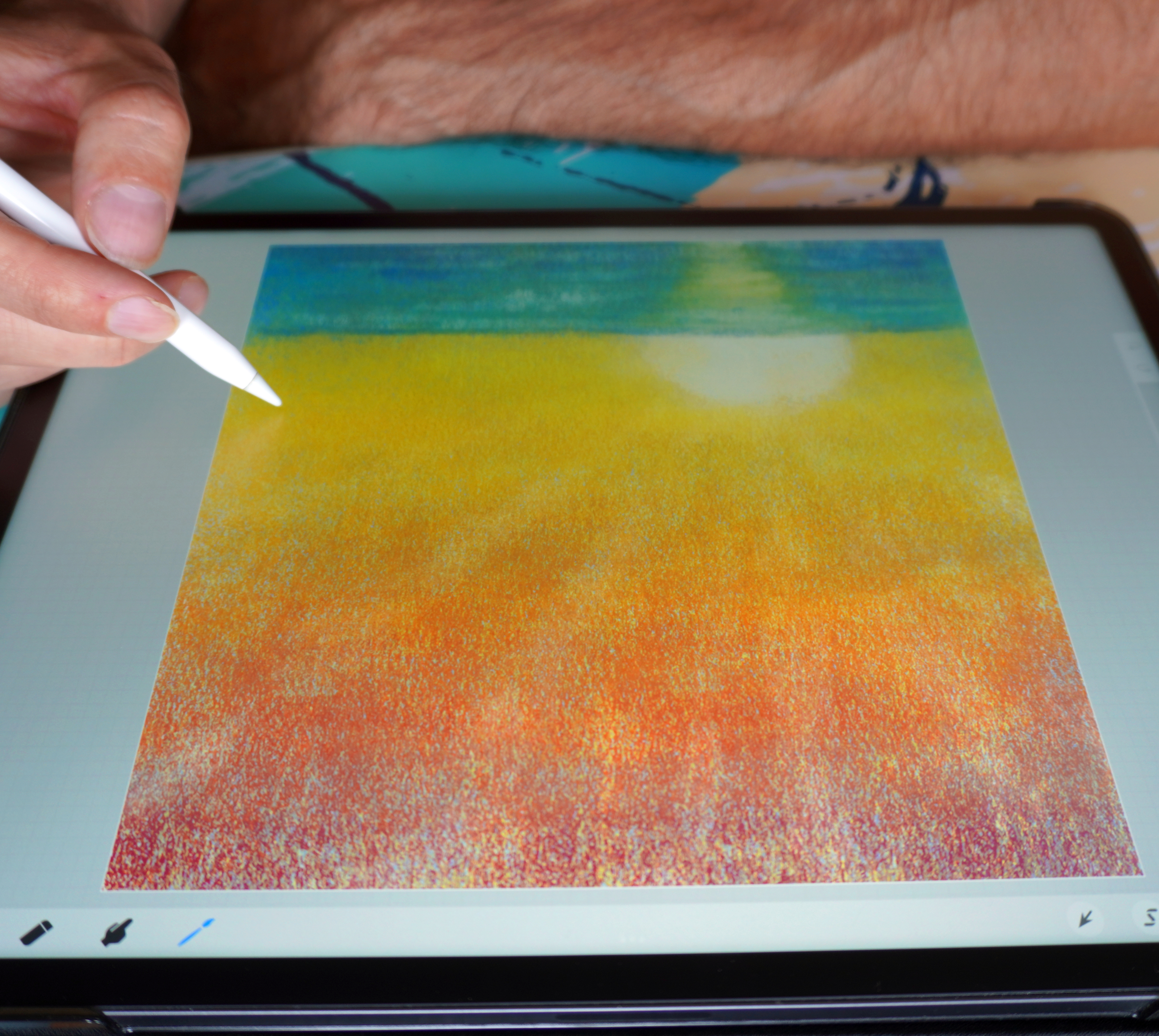 Having a set of great Brushes for Procreate is one thing, but discovering the full an true potential of the Brushes is a whole other thing.
This mini-course will reveal all the secrets and hidden potential of my Soft Pastel Dry Media brushes.
I'll take you along step-by-step in my workflow, showing you with clear and easy to follow steps how I use these Brushes in real life.
We'll be working on 3 projects, from a simple warm-up to a fun illustration and ending with a very tradition looking Soft Pastel work of Art
Don't worry about sketches, references or your Procreate & Art skill level. I'll provide what's needed, so anyone can join me in this Mini-course, even if you have little or no knowledge of Procreate or Art.
Let me, as the designer of these Brushes, reveal to you how to unlock the beauty of Soft Pastel in Procreate.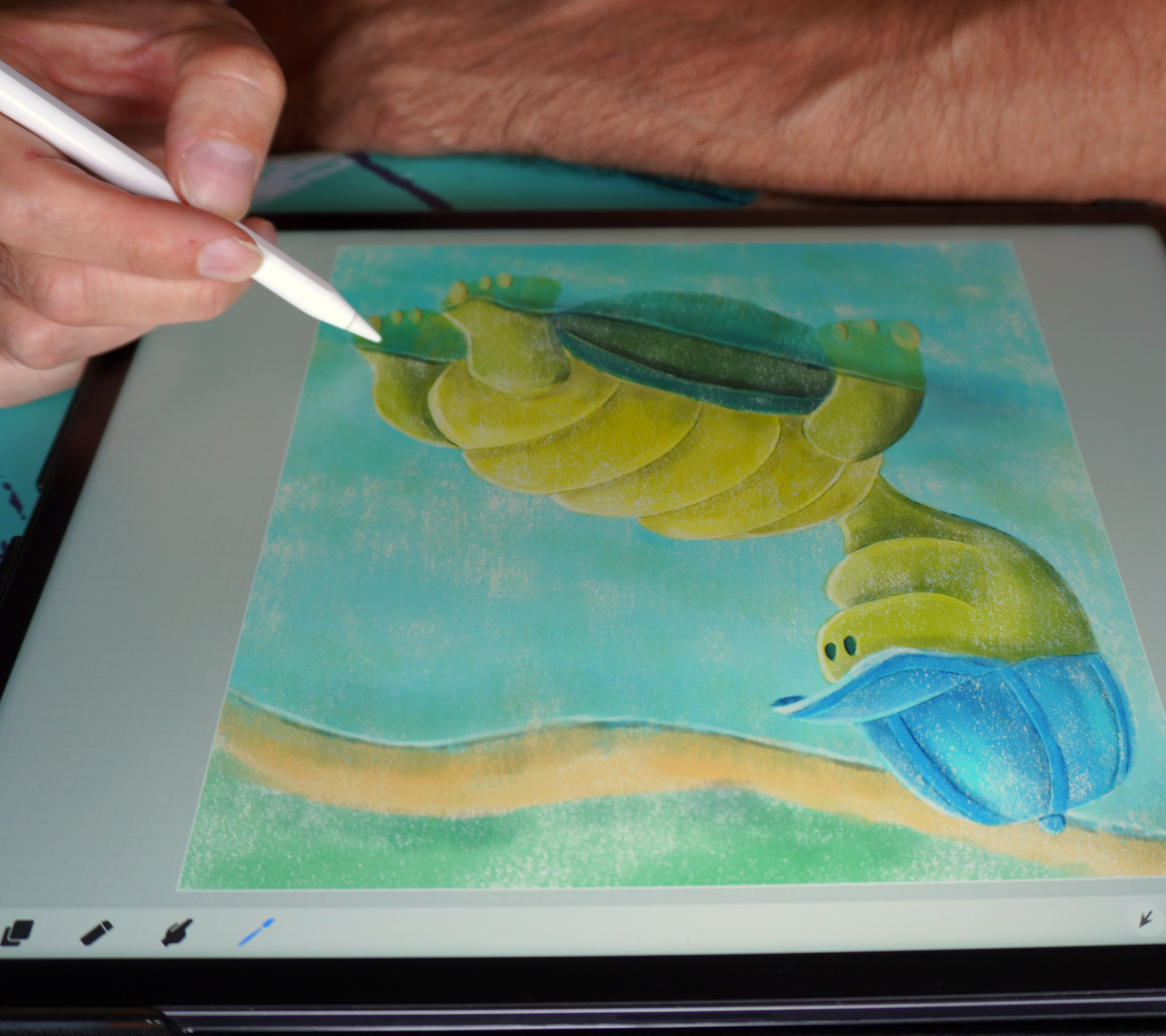 What are the essential materials for this Art Class?

The Dry Media Brush Set and your iPad with Procreate and Apple Pencil. The extra supplies needed, like references and sketches, are provided with this class.


What if I'm not happy with my Art Class?

While I would not like to see you go, there is a 30 day money back guarantee.


Is there a time-limit to complete the Art Class?

It's self-paced. You can access the Art Class whenever and how often you want.


Will I loose access to the Art Class?

No, you will not. As long as Art Classes by Benjamin is active you will have access to your Art Class. While I don't gave eternal life on this earth, I hope to be around for many more years.


Are you using complicated hard to follow techniques?

No, I developed special techniques that are easy to follow and anyone can pick up, yet give very satisfying results.


What Skill level do I need for this Art Class?

You don't need a certain skill level to join this Art Class. I'm eplaining everything step-by-step to so anyone can follow along.


I'm not a expert in Procreate, can I still join?

Yes, you can. The Classes are designed it such a way that even if you have no or little experience with Procreate you will be able to understand what's happening.


I'm good at Procreate, will I still discover something?

While you may not discover any new Procreate tricks or features, you will for sure discover my workflow in using the Brushes and you might pick up some artistic techniques along the way.


Will you be focussing on using the Brushes only?

While discovering all the secrets of the Brushes, that's not the only thing we're doing. I'm going to show you various Procreate features and show you quite some art techniques as well!