Enjoy Quick sketching and Quick Coloring in one great bundle:
Discover how to quickly draw and illustrate flowers with pencil and pen & ink
Discover how to quickly color & paint flowers with colored pencils and watercolor pencils
Save Money and purchase these 2 Art Classes together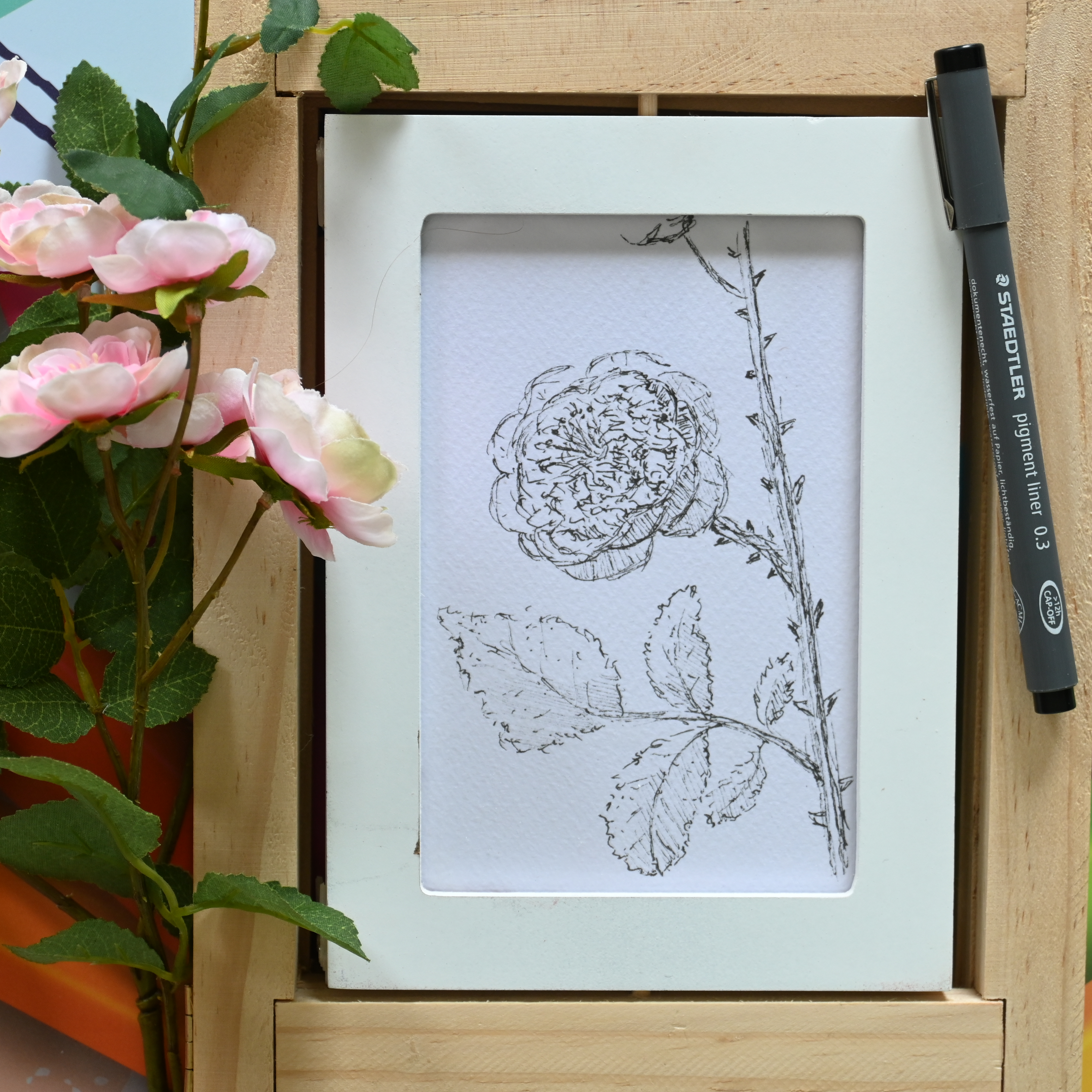 In my quest for a very successful Quick Sketch Method, I discovered we all have the tendency towards focusing on the wrong details, in the wrong order. This makes drawing so much harder than it needs to be. It takes away from the joy and pleasure we can all find in drawing flowers, no matter what your current skill level might be.
In this Art Class you will discover the key to wonderful Quick Sketching - a transformation of your thinking pattern in where to start and where to end. You will be delivered from getting lost in the details and find a new revolutionizing workflow.
We also will be working with colored pencils and watercolor pencils. My specially designed 'Three-Color-Technique' will show you how to pair your pencils in such a way that it only takes a few simple steps to add color and shading to your sketched drawing.
The techniques I'll be showing you for blending colors, is going to be a great gamechanger for you. The traditional way of blending colored pencils can be a very time consuming and complicated process. This method is simplified, to actually make it fun again!
You'll be painting your sketches without ever having to learn how to paint.
Another great advantage of this Art Class is that it totally eliminates the intimidation of working with watercolor paint. I will show you how to get that lovely watercolor-look by using watercolor pencils.
What Students are saying about my classes...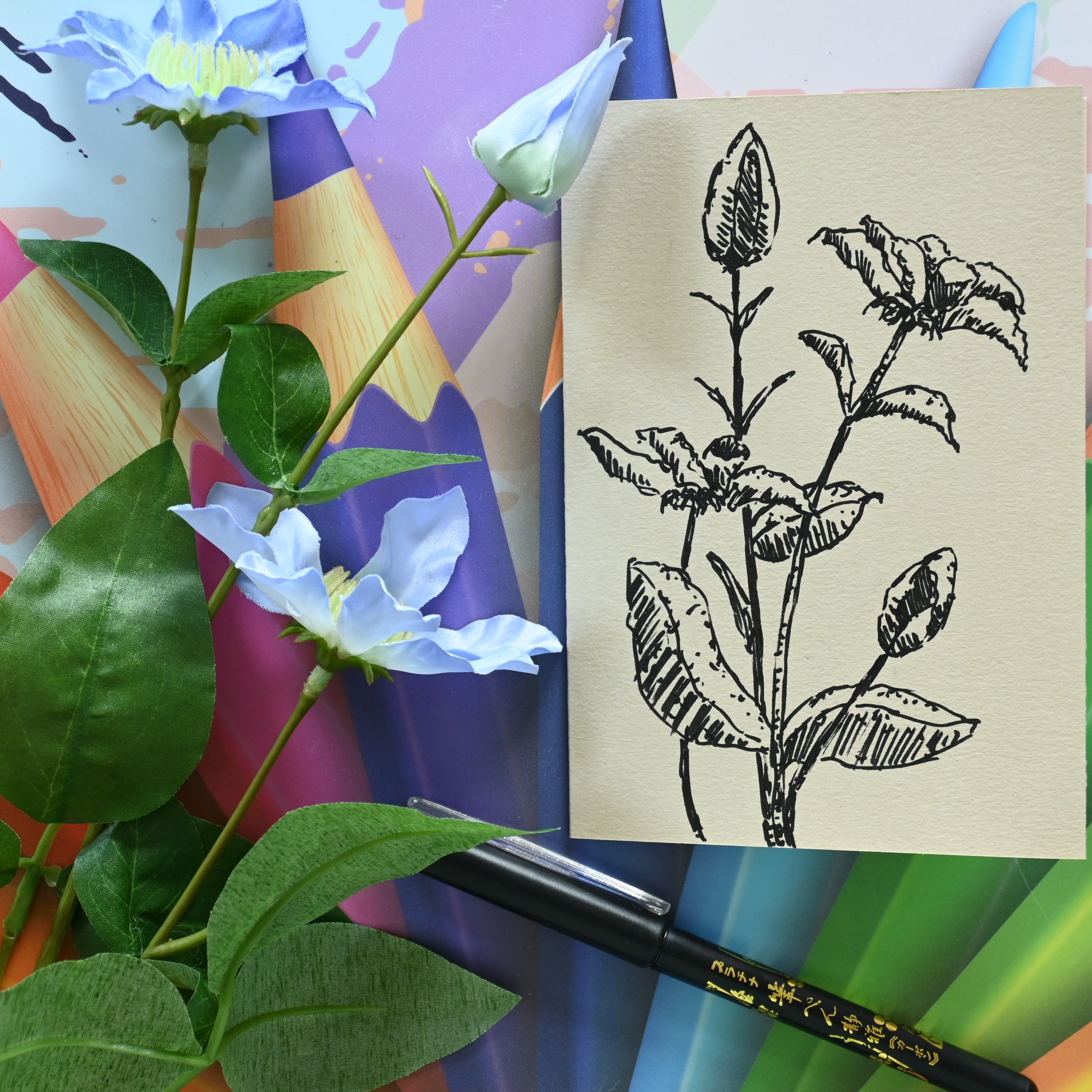 Ann Petrochko
This was the perfect course for me. I have been dabbling in pen and ink for a while, but I wasn't totally comfortable with ink. This course really helped me to jump in...I used pens in my set that I had never used before...the brush pen is now my favorite. This course helped me to embrace and truly have fun with my ink pens. Loved it!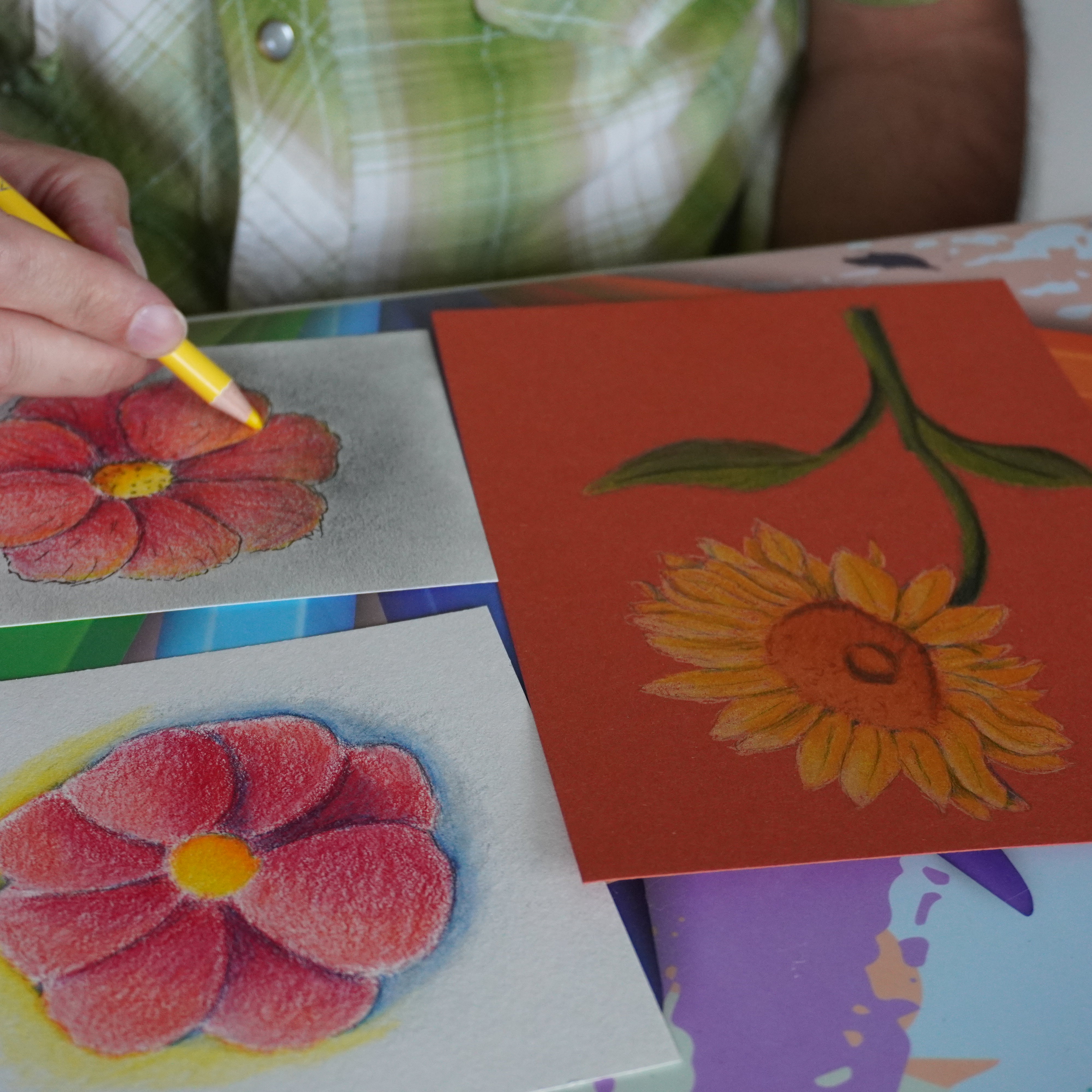 Rachael Ayers
Benjamin is a great teacher. Through his attention to detail you can learn a lot about how to get the most from your coloured pencils. I have learned a lot from him. He is patient and thorough with his explanations and experienced in a range of media. What I really admire is his generosity of spirit, he is genuinely passionate about art and creativity and that comes across in the way he gives so much of himself to help others to learn and yet he does so with an open hand, he will always celebrate your success with you, as being a product of your effort, not his teaching, for me, this is the sign of a truly excellent teacher. I have learned a lot from him and ALWAYS felt encouraged and motivated by his support. I highly recommend this and any of his courses.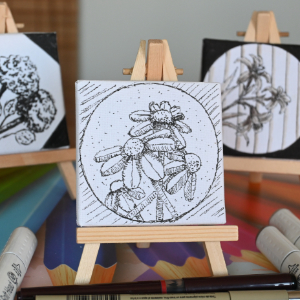 Cher Traux
Excellent experience. Really easy to follow Ben's teaching, Quick sketch method is highly enjoyable to learn and there are many useful applications for this style. I know I will employ this technique often. I am looking forward to completing class.
Bundle Contents
These 2 Art Classes are part of this Bundle: