The practical Masterclass that will show you how to create a stunning Oil Painting in Procreate.

Spring Sale!
Use Coupon Code SPRING23 to enjoy 50% off your purchase.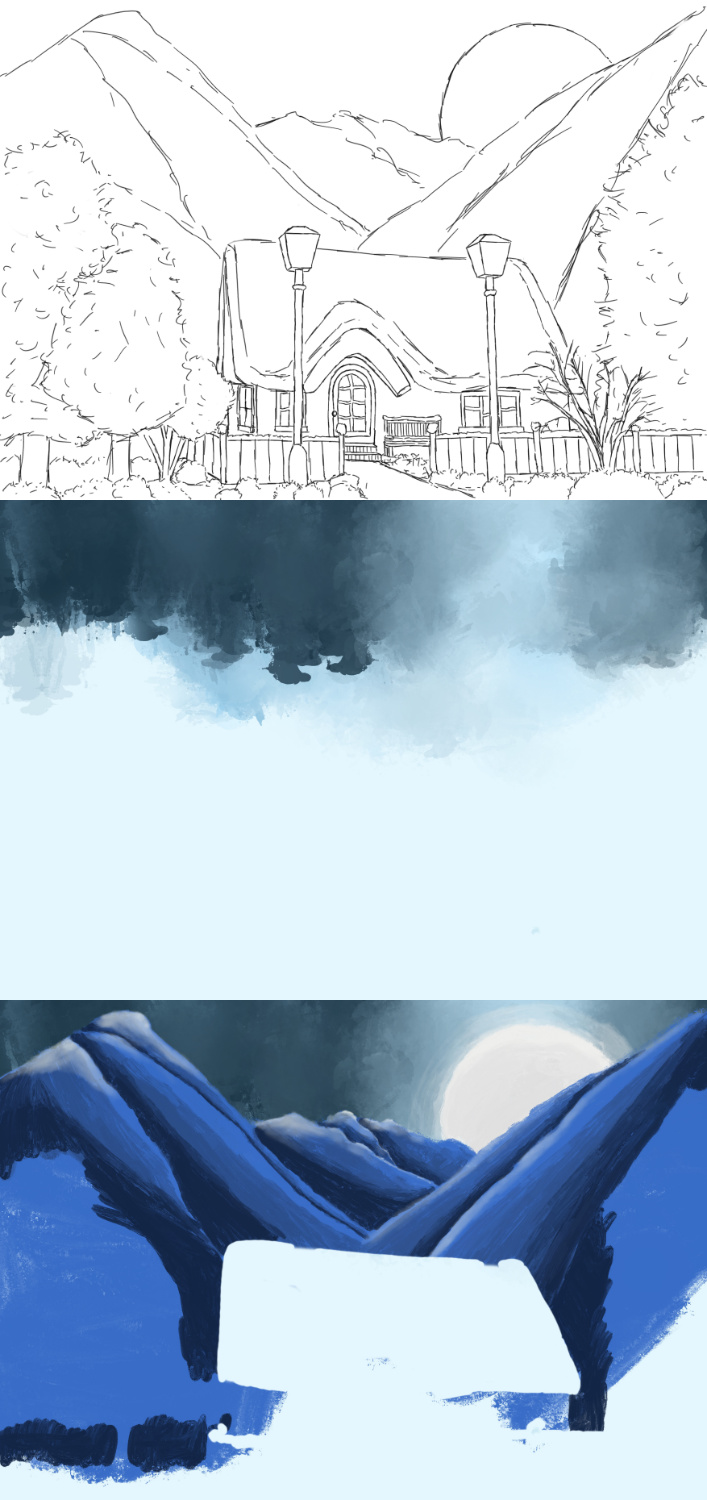 For some reason, one of the most underrated Art mediums in Procreate might well be Oil Painting. Traditionally Oil Painting is one of the go to disciplines for many Artists, but in Procreate it is often overlooked and neglected. Which is a pity, since you can create really beautiful Artworks with it in Procreate.
Oil Painting sounds like a challenge and it can be, but with this Masterclass you will be able to tackle that challenge successfully. Oil painting in real life is a messy and smelly procedure, but we won't have this issue in Procreate. All we need is an Oil Paint Brushset, a Subject to Paint and the knowledge and skill on how to Oil Paint... all of that without expensive materials, weeks of drying time and a terrible smelling room.

The Oil Paint Brushset and Subject are included in this Masterclass. That's not all there is, I've added the Color Palette (Swatch) we'll be using too and of course the Procreate Sketch we need. If that's not enough, the Procreate Sketch also comes with 3 lovely Paper Textures we'll be using for some Atmospheric Effects. O and of course, the Class lessons contain all the needed instructions and guidance to successfully paint this Scenery in Procreate.
All you need to do is bring your iPad with Procreate and Apple Pencil and I'll supply the Materials and know-how you need to paint this beautiful Winter Cabin Scenery.
Step-by-step I'll reveal how to do each part of the painting, layer after layer. Once you've gone through this Masterclass, you will have a greater understanding of Oil Painting in Procreate and you will really start to value this beautiful Art medium.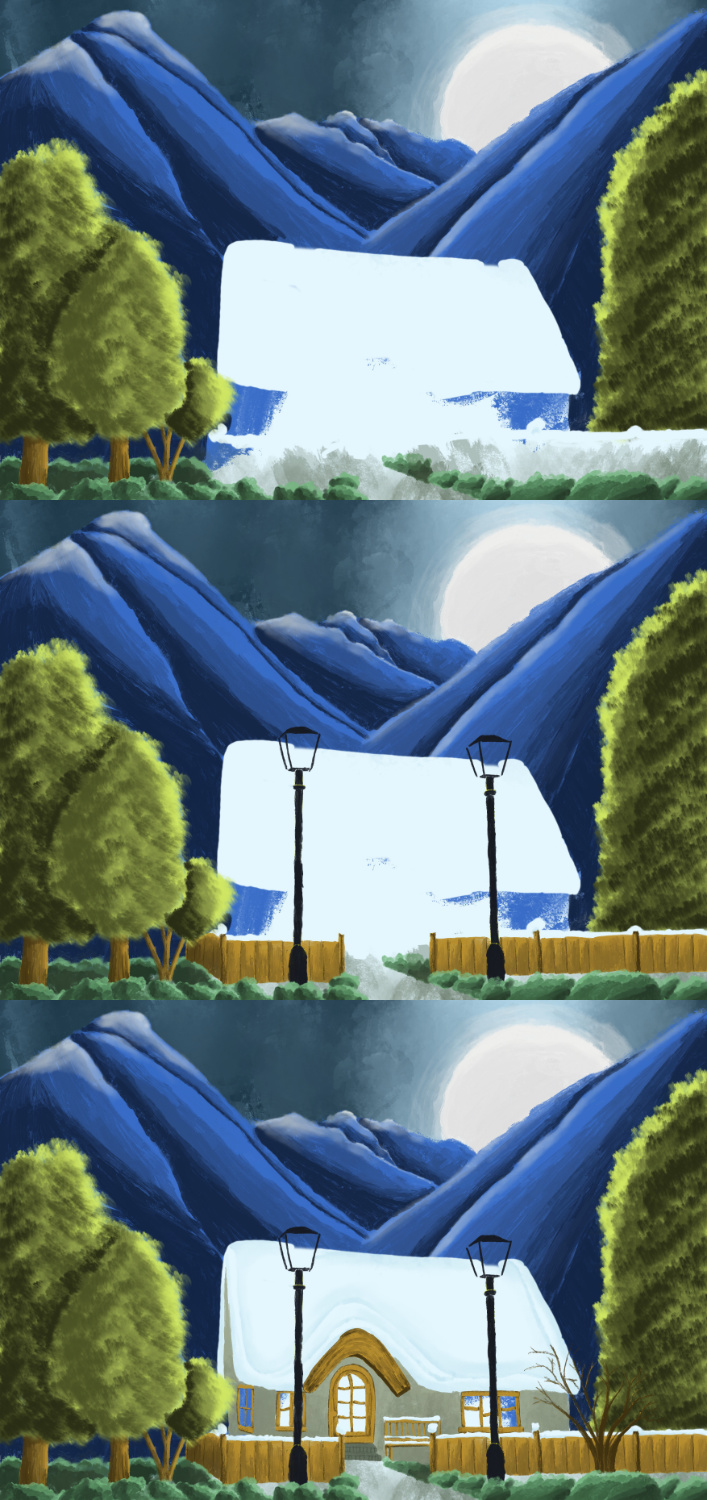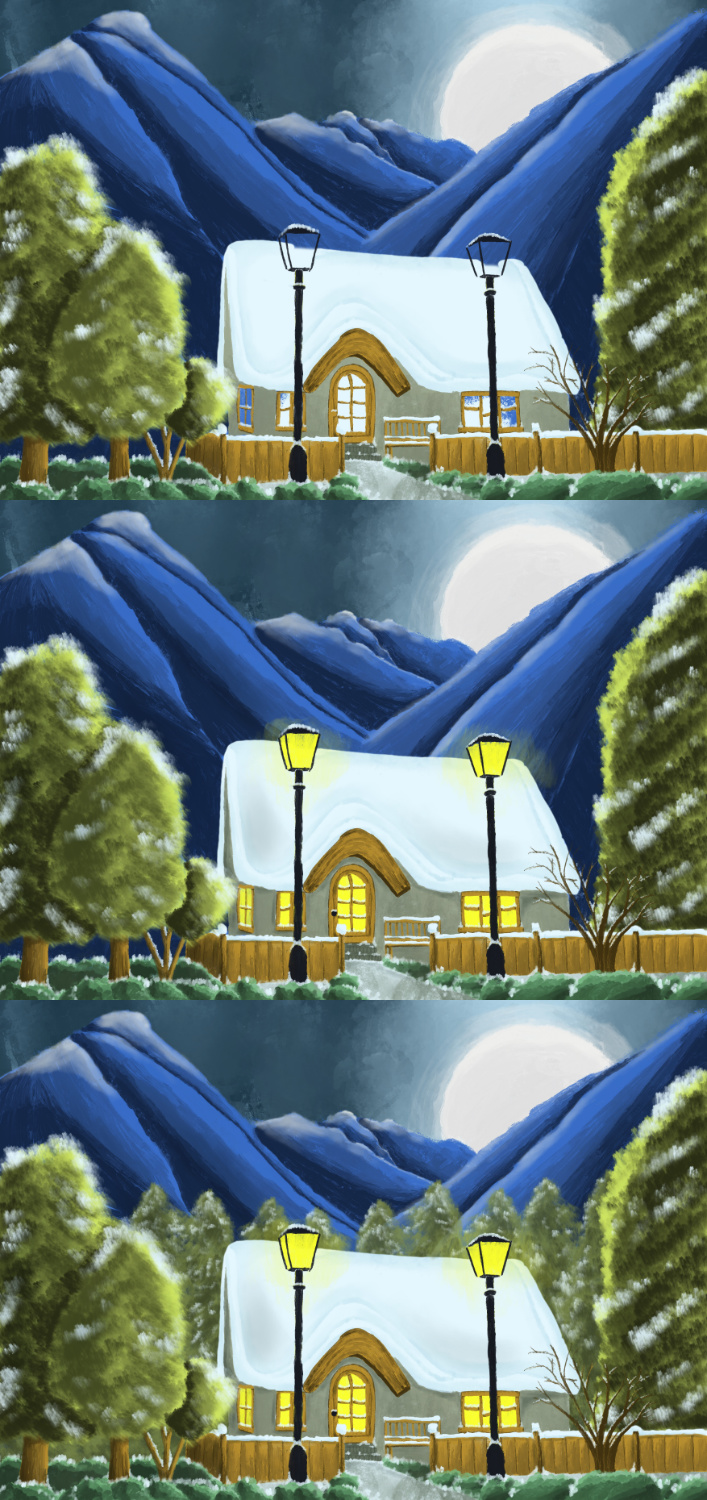 This Masterclass includes:
Step by step easy to follow Instructions
Layering Techniques
Layer Effects
Mixing Paints and Colors
Combining Traditional and Digital Techniques
Using Light and Shadow
High quality Oil Paint Brushset
Winter Color Palette
Sketch
Paper Textures

Holiday Sale!
Use Coupon Code HOLIDAY22 to enjoy 50% off your purchase.

Course Curriculum

Available in days

days after you enroll

Introduction and Supplies
Available in days

days after you enroll

The Community
Available in days

days after you enroll

Painting the Winter Cabin in Procreate